How to Access Virtual Classes
All classes will be hosted on Zoom.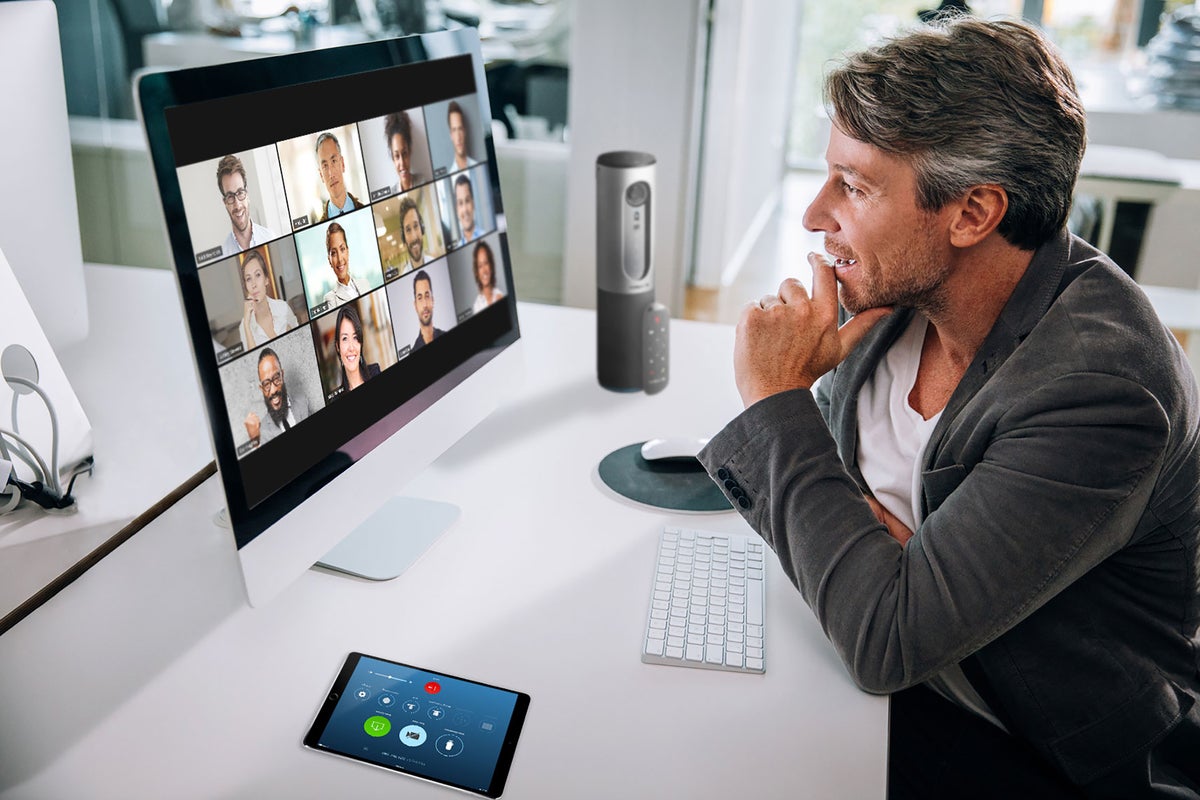 Details for download:
Zoom Client for Meetings
The web browser client will download automatically when you start or join your first Zoom meeting, and is also available for manual download here.

Zoom Mobile Apps
Start, join, and schedule meetings; send group text, images, and push-to-talk messages on mobile devices.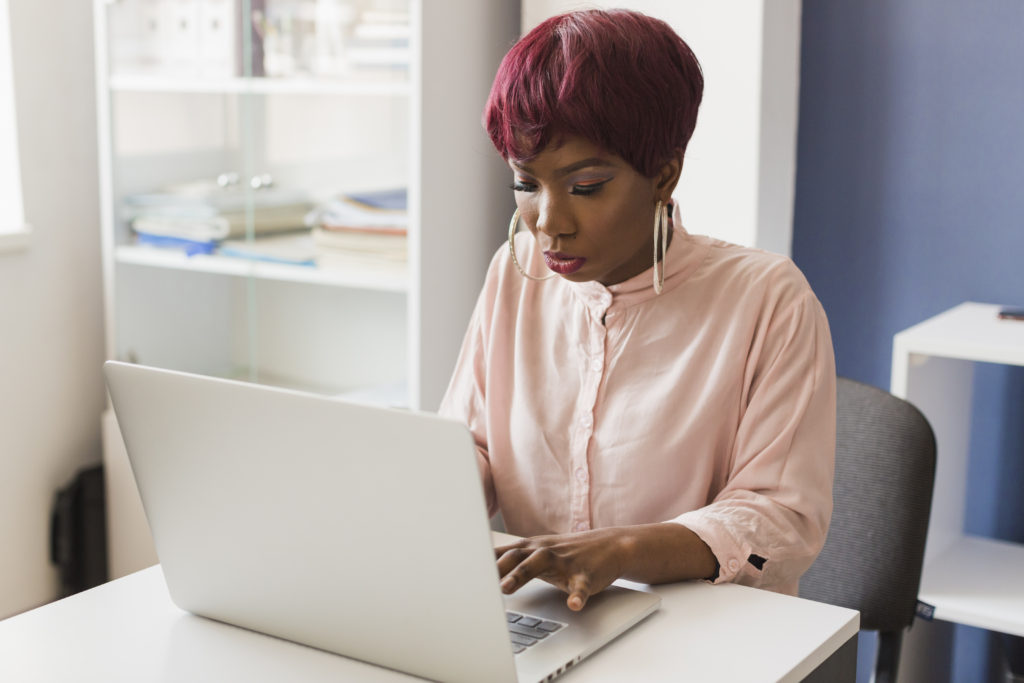 Class Time & Attendance
You will have a variety of times and dates of classes you can attend at registration.
Once you have chosen your classes, you can NOT adjust your schedule without permission from Alpine Home Medical.
Attendance will be taken at the beginning at the end of the Virtual Class.
To earn your CEU's you must be present for 90% of the class.